Indigenous Food Sovereignty Initiative
As a participant in the
U.S. Department of Agriculture (USDA) Indigenous Food Sovereignty Initiative
, NĀTIFS works with its Indigenous Food Lab and partner Indigenous chefs across the country to develop recipes and accompanying cooking videos that demonstrate how to combine Indigenous & locally forageable foods with items available to tribal communities through the Food Distribution on Indian Reservations (FDPIR) federal emergency food program. The forageable foods featured in the recipes are identified by partner Indigenous foragers from each region who also develop plant identification sheets and videos to demonstrate how to identify and responsibly harvest these Indigenous foods. Through this project  NĀTIFS aims to spread awareness of how to use Indigenous foods to make healthier meals.
Northeastern Region
Recipes + Videos
BEACH PEAS • ELDERBERRY • FIDDLEHEADS • JERUSALEM • ARTICHOKE • SEAWEED • SHAGBARK HICKORY • SUGAR MAPLE • SWEET FERN • WILD STRAWBERRY • WOOD SORREL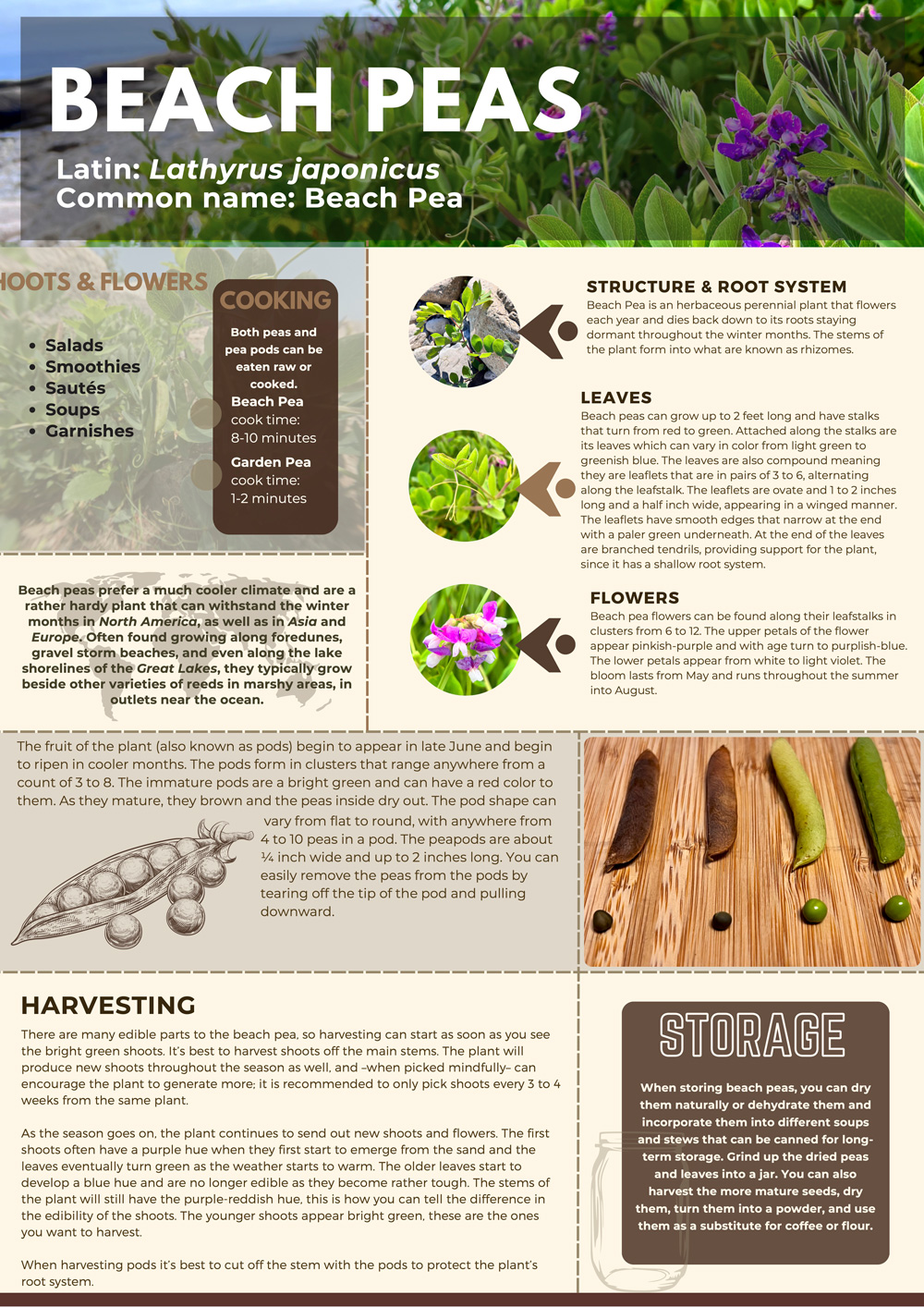 Southeastern Region Recipes
Recipes + Videos
Midwest-Mountain Plains
Recipes + Videos
Midwest-Mountain Plains U.S.
Western-Southwest
Recipes + Videos