Indigenous Food Lab Market
NOW OPEN in Minneapolis, MN
The IFL Market in the Midtown Global Market is a first of its kind in Minneapolis; a pilot from NĀTIFS that will be replicated elsewhere throughout North America to support Indigenous food access and enterprise development in any interested region.
Vendor List
Shop Online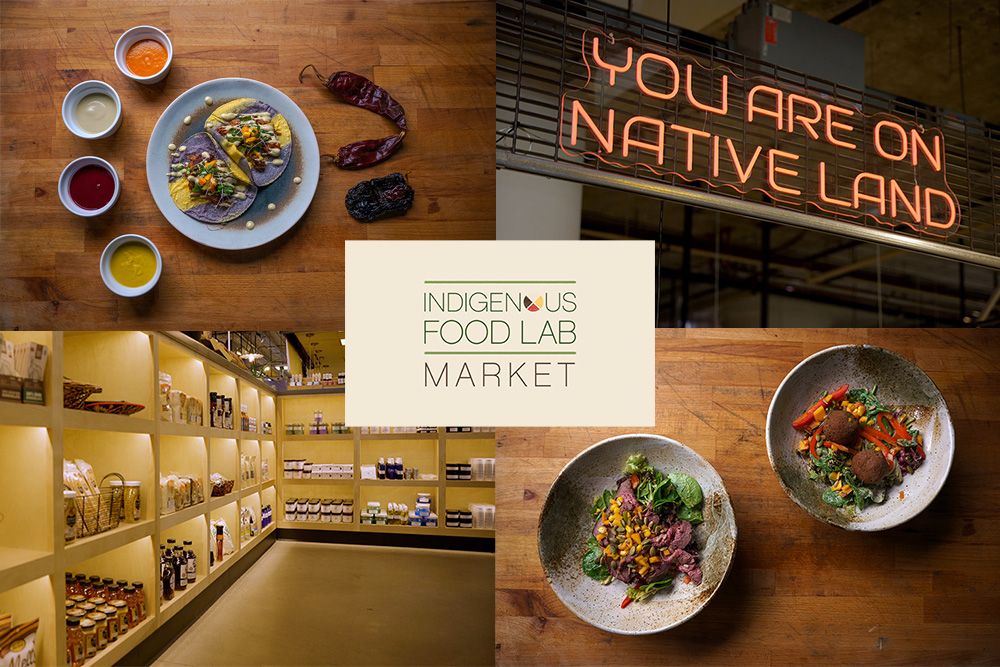 Now Open!
Indigenous Food Lab Market
Open: Monday – Saturday: 10am – 6pm
Serving hot food:
Monday: 11am – 2pm
Tuesday – Saturday: 10am – 6pm
Spirit Kitchen, producing grab-and-go and made-to-order Indigenous food.
Spirit Kitchen Large Order FAQ

Midtown Global Market,
920 E. Lake Street in Minneapolis.
If you can't visit our market try our online shop for high-quality Indigenous foods.
Group Orders
If you have questions about group orders or orders of 10 items or more, please contact orders@natifs.org
1st IFL Market now open in Minneapolis, MN!
NĀTIFS has opened The Indigenous Food Lab in the Midtown Global Market on historic Lake Street in Minneapolis. The Indigenous Food Lab is a professional Indigenous kitchen and training center and market covering all aspects of food service; research and development; Indigenous food identification, gathering, cultivation, and preparation; and all components of starting and running a successful culinary business based around Native traditions and Indigenous foods.
Indigenous Food Lab Market
Recipes for you to try out using various ingredients you can buy at our market
grab-and-go | made-to-order Indigenous Foods
Spirit Kitchen
Producing grab-and-go and made-to-order Indigenous food.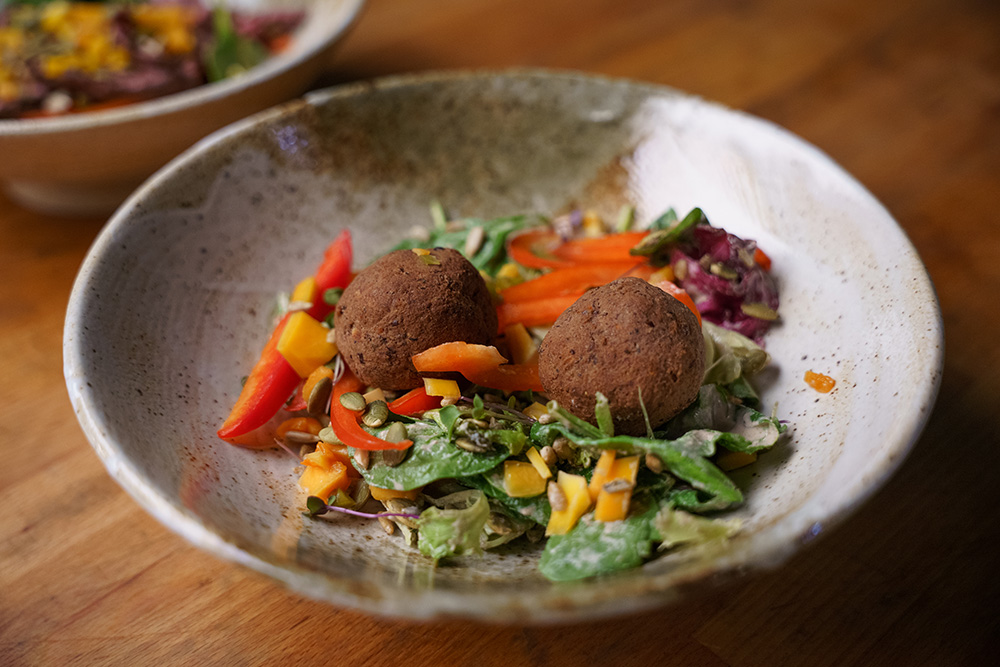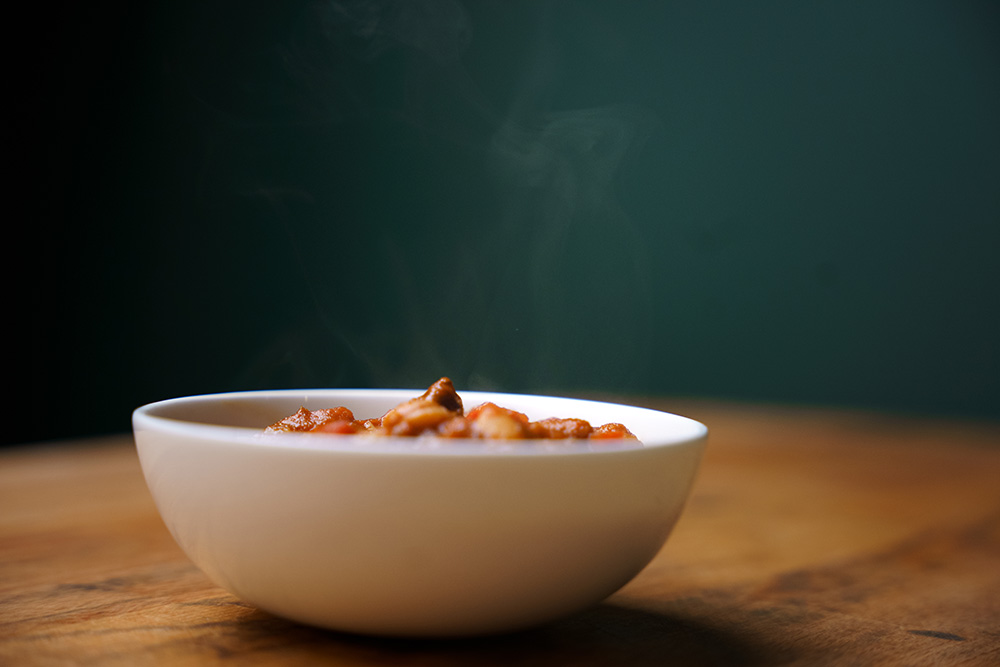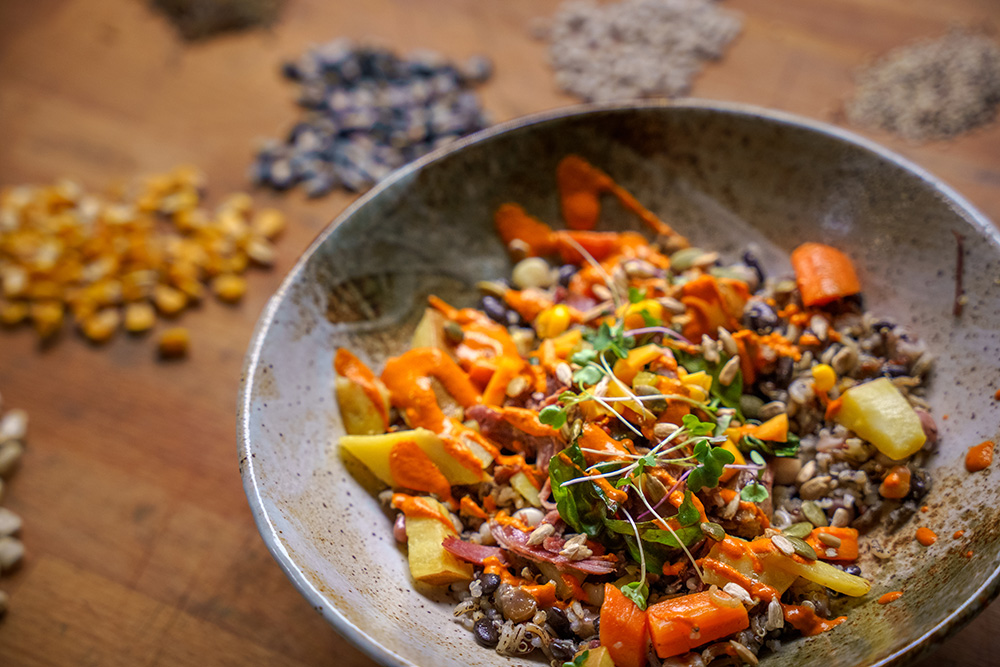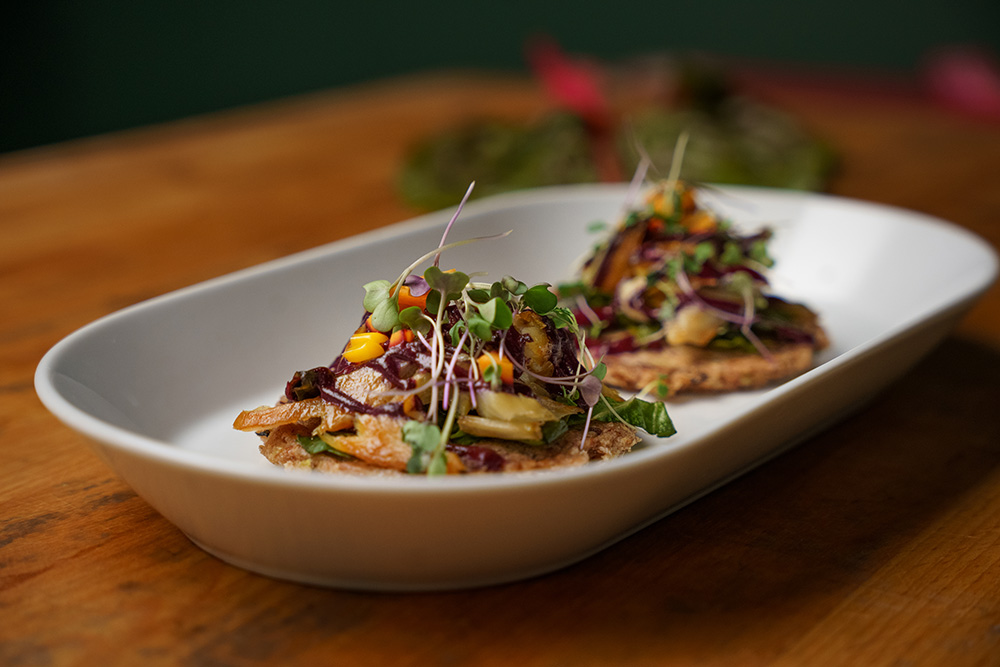 Discover Indigenous Foods and Products
Indigenous foods and products
We offer high-quality Indigenous foods and products to our community. We work to broaden access to Native-made goods and allow people to experience contemporary Indigenous offerings while empowering entrepreneurs to expand their markets.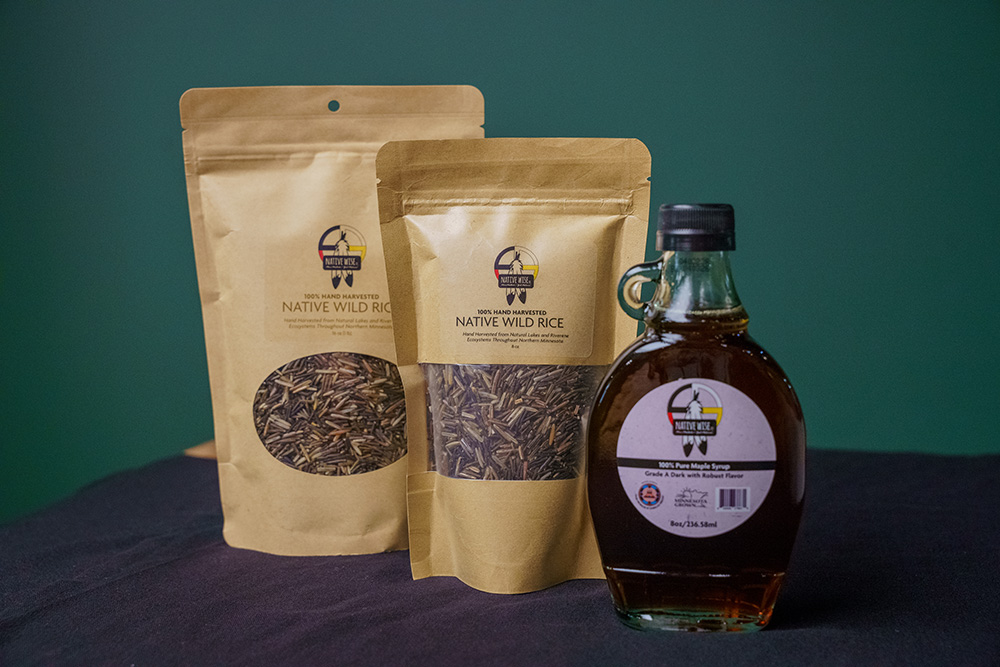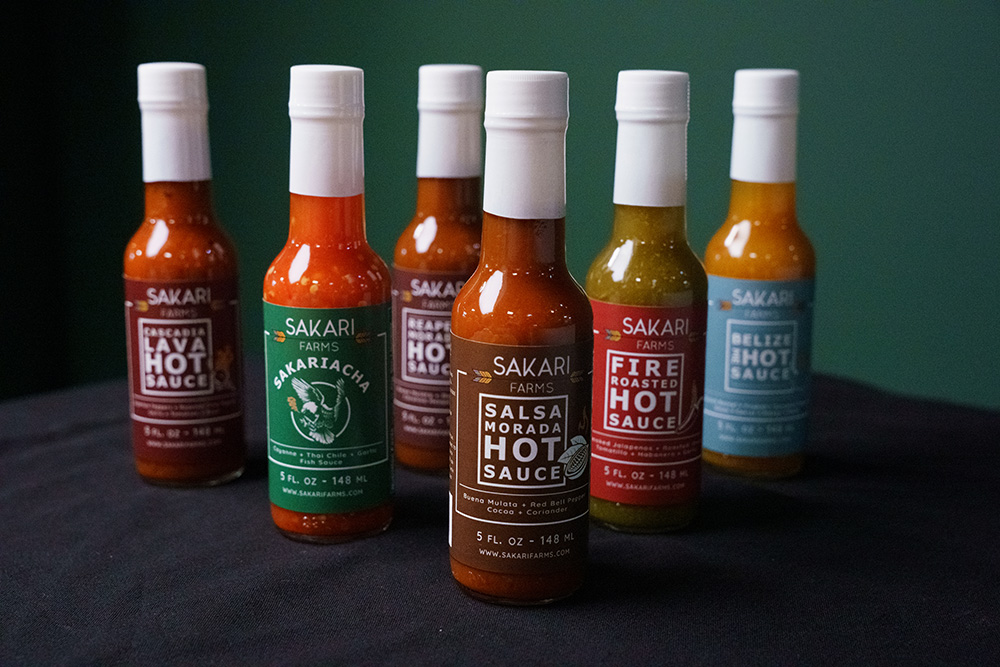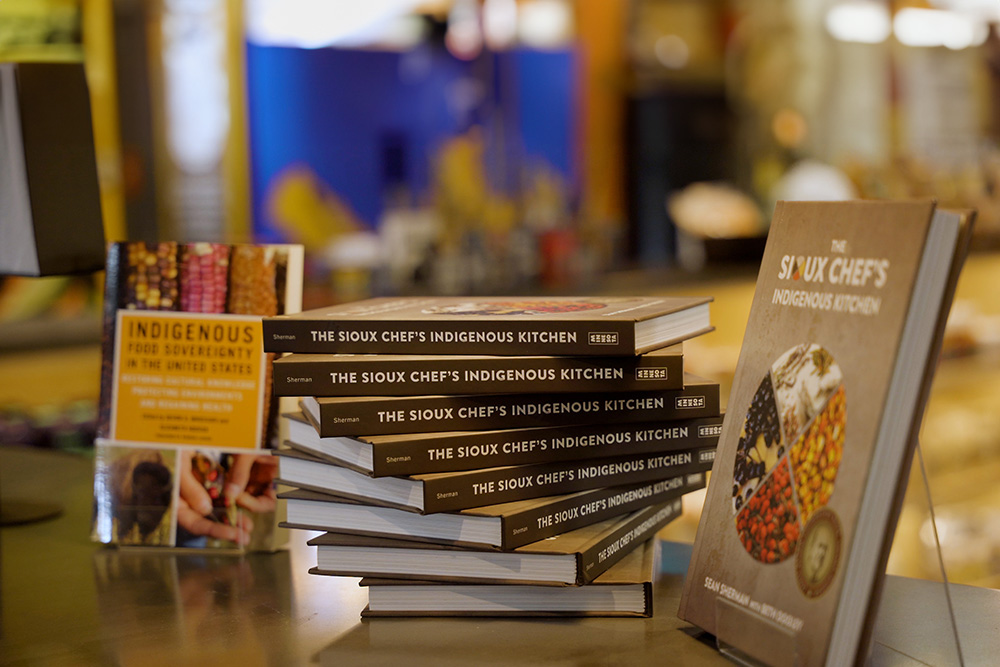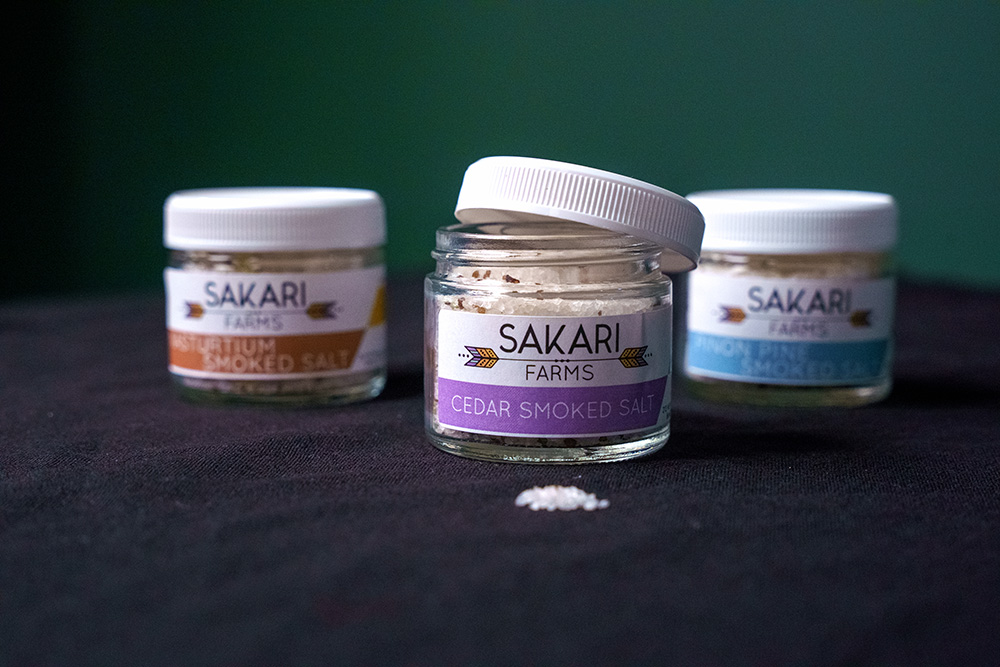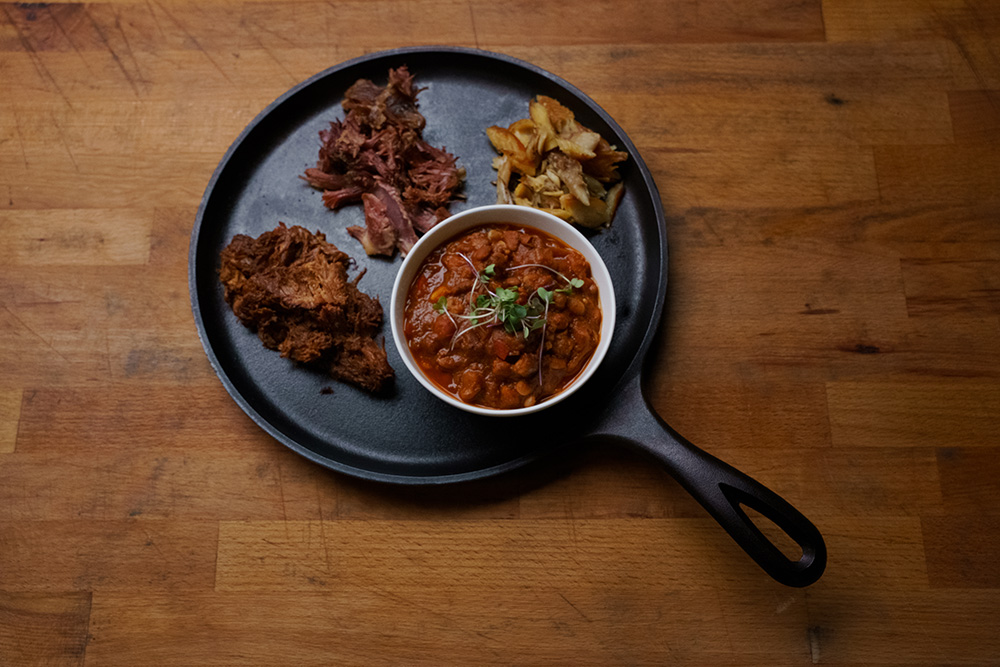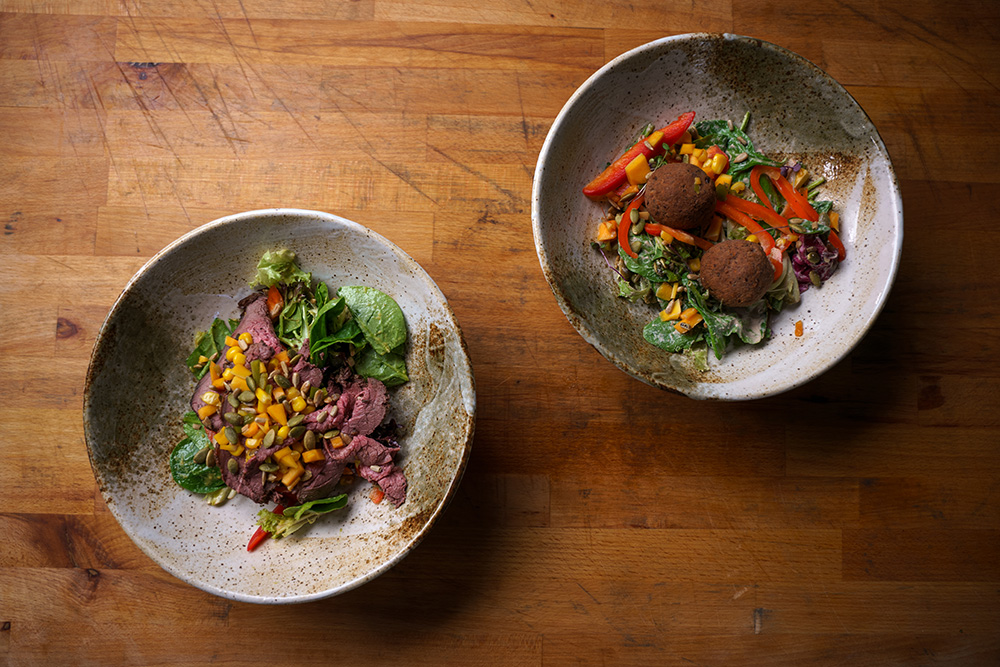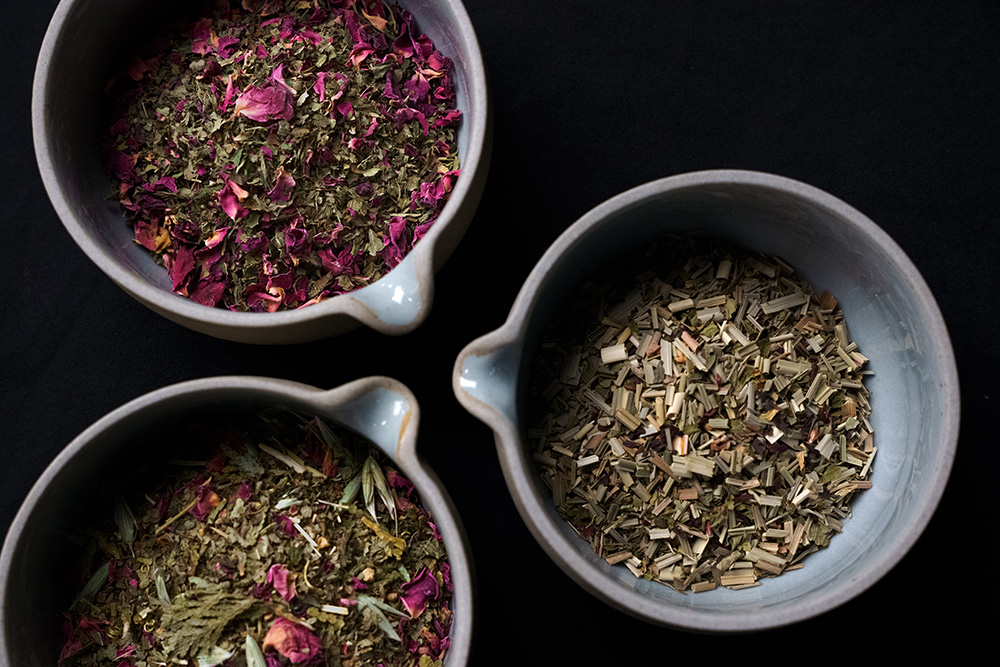 LEARN
Why aren't there more Native American restaurants?
When you think of North American cuisine, do Indigenous foods come to mind? Chef Sean Sherman serves up an essential history lesson that explains the absence of Native American culinary traditions across the continent, highlighting why revitalizing Indigenous education sits at the center of a better diet and healthier relationship with the planet.
Midtown Global Market
920 E. Lake Street, #107
Minneapolis, MN 55407