Corn Chowder With Wild Plantains & Salmon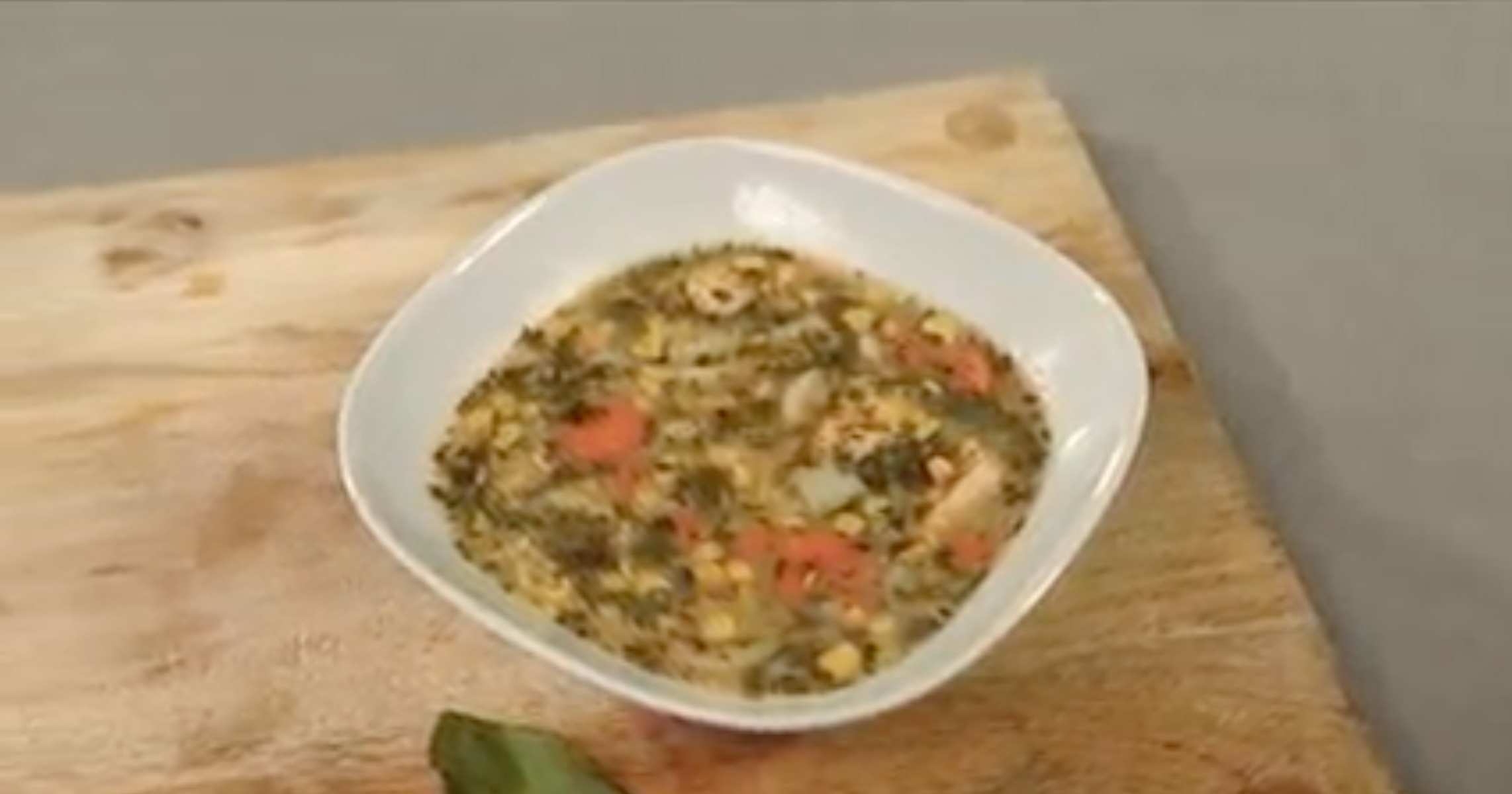 Instructions
In a medium soup pot, heat oil over medium heat. Add plantains and wild onions to hot oil and sauté 3-4 minutes until soft and wilted.

Add all drained vegetables and creamed corn, and stir well to combine. Add rice, if using.

Add water and salt, and heat until soup is just about to boil.

Add salmon pieces and simmer for about 10 minutes, until the fish is cooked through and flakes apart easily. If using rice, heat 12-15 min. until rice is fully cooked and soft.

Add potato flakes and stir to combine and thicken. For a thicker chowder, add more potato flakes, 1 Tbsp at a time, until desired consistency is reached.
Plating
Top chowder with additional fresh wild onions and serve hot.
Note
* Any sturdy green (purslane, lamb's quarter, spinach, kale, chard, mustard greens) will work well for this recipe
**Use onion (white or yellow) if wild onions are unavailable
***Use any fresh, frozen (catfish, walleye, etc.), or canned fish
Corn, Wild pantains, Salmon