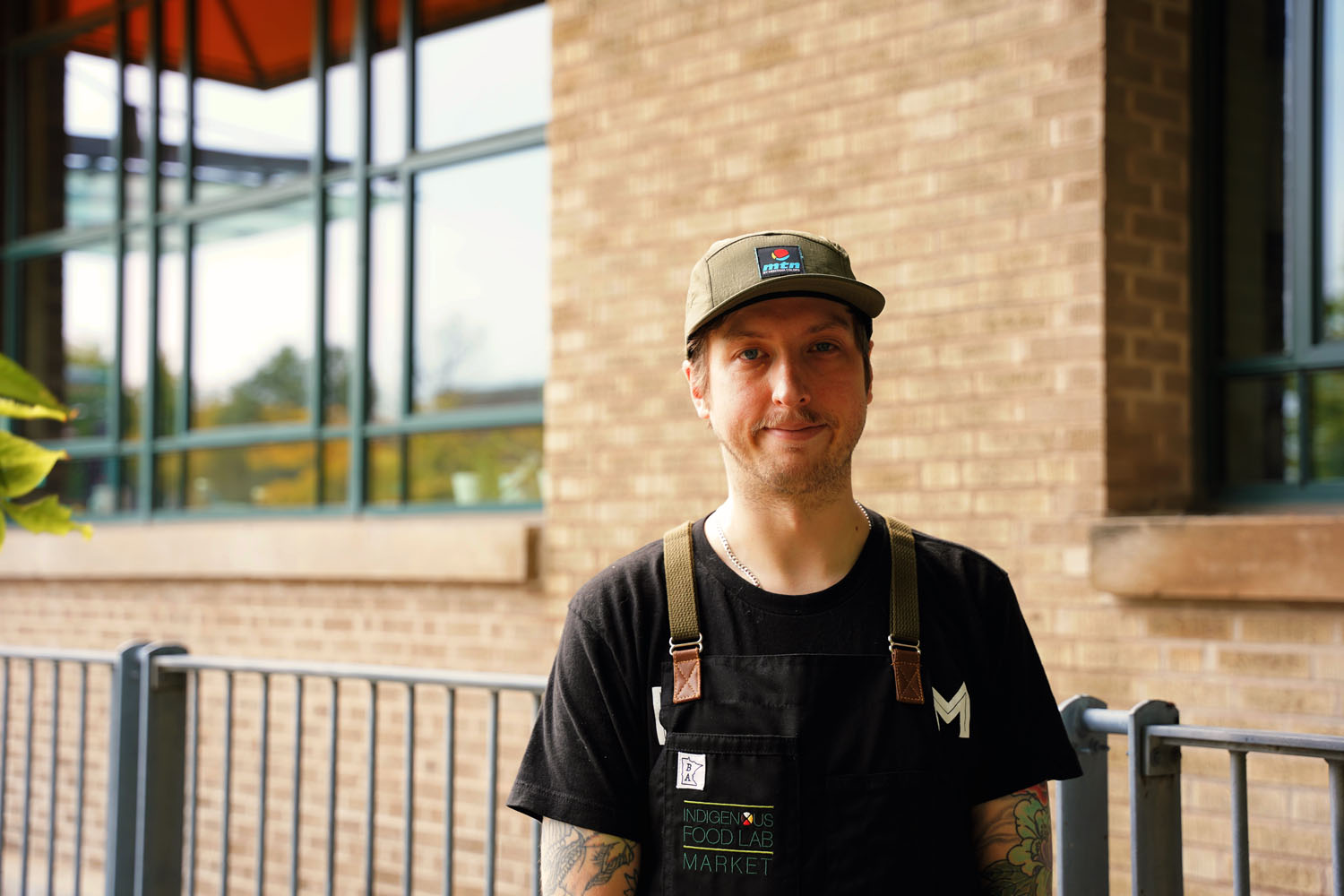 IFL Kitchen Market Manager
what is your professional background?
Cuál es su experiencia profesional?
I've worked in the food industry in some form for the last 10 years.
What does your typical workday at NATIFS involve?
Qué implica tu jornada laboral típica en NATIFS?
A typical day at NATIFS you might find me on the line, in a prep space working on food prep. Working on kitchen equipment, and cleaning.
When you were a child, what did you want to be when you grew up?
Cuando eras niño, ¿qué querías ser de mayor?
I wanted to be a scuba diver.