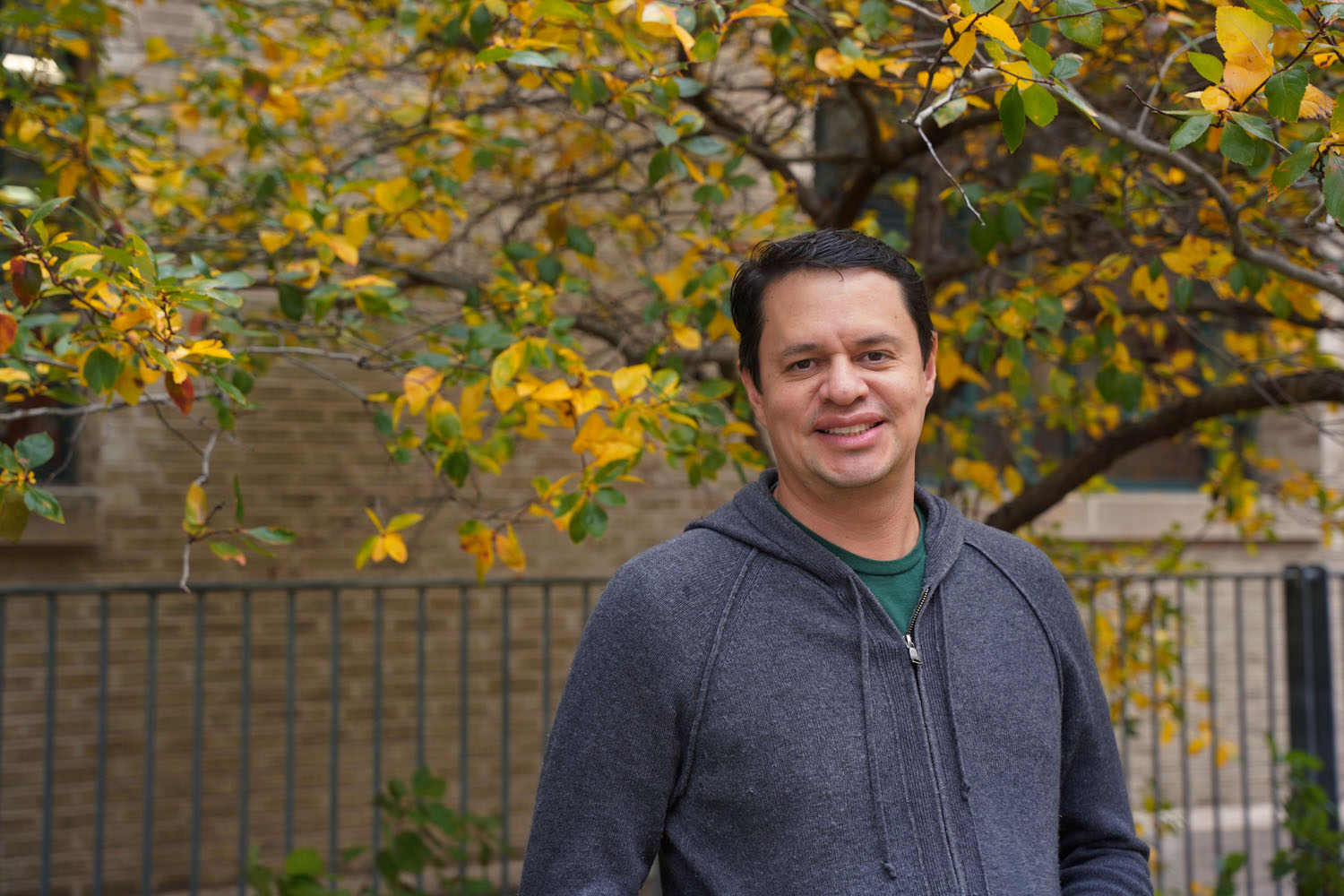 what is your professional background?
Cuál es su experiencia profesional?
I went to culinary school in Mexico and have worked in Montreal, Vancouver and Seattle.
What does your typical workday at NATIFS involve?
Qué implica tu jornada laboral típica en NATIFS?
I supervise the daily operations at the IFL and IFL Market and Kitchen space.
When you were a child, what did you want to be when you grew up?
Cuando eras niño, ¿qué querías ser de mayor?