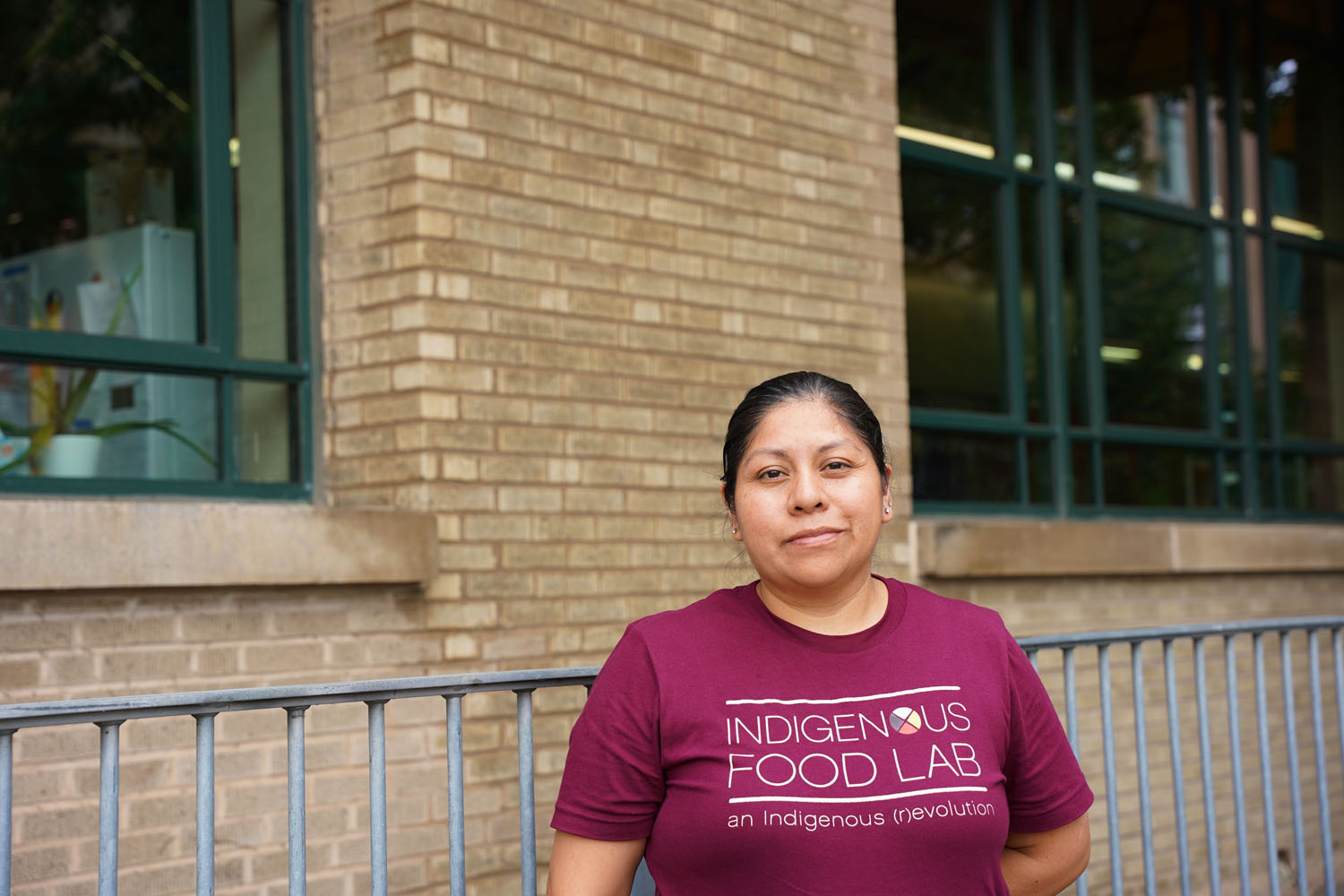 IFL Market Culinary Associate
what is your professional background?
Cuál es su experiencia profesional?
mi referencia es cocinar he tenido la experiencia en lugares de amigos y familiares que abrieron su restauran con recetas mexicanas
What does your typical workday at NATIFS involve?
Qué implica tu jornada laboral típica en NATIFS?
Mis labores en NATIFS es cocinar, preparacion, ayudar en las labores de trabjo, mantener la limpieza, etc.
When you were a child, what did you want to be when you grew up?
Cuando eras niño, ¿qué querías ser de mayor?