Culinary Program Market Manager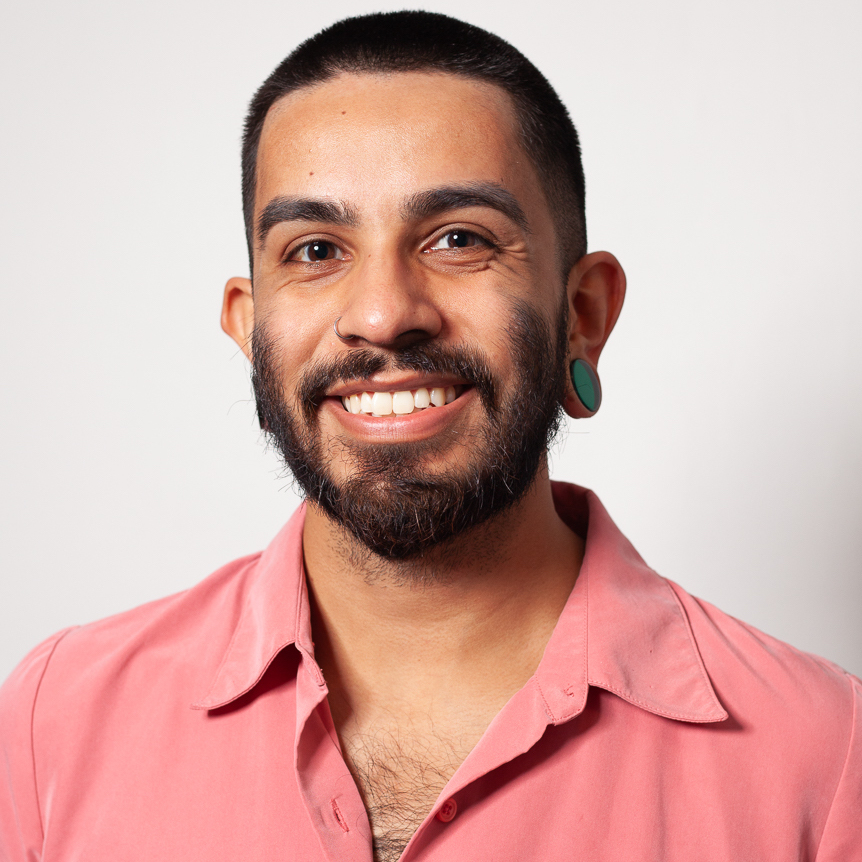 Moses (they/them/theirs) comes from Chicago where they received their BA in Sustainability Studies at Roosevelt University and then completed their MA in Food Studies and MBA at Chatham University in Pittsburgh. They most recently came from Brave Space Alliance, an LGBTQ center in Chicago, where they managed their Community Pantry programs and worked with other local organizations to address food access inequities in Chicago. Prior to this they worked with a Chicago based grocer where simultaneously developed & directed the company's store level training program and managed some of their stores.
Moses currently works as the Culinary Program Market Manager at NATIFS where they oversee operations, support team member development, and bring on new vendors for the new Indigenous Food Lab Market. They're intrinsically motivated to build more equitable and just food systems and believe that making intentional relationships with local growers, vendors, makers, and other community stakeholders is an integral part of creating a community based food system. In Moses' view, a larger part of building a more just and equitable food system also includes addressing & dismantling systemic conditions that limit one's ability to access culturally affirming & nutritious foods and creating spaces that recognize and center the presence and voices of marginalized individuals and communities. 
When not on the job, Moses enjoys traveling, reading, doing outdoorsy things, thrifting, and eating. However, if it's winter you'll probably find Moses hiding inside or on a sunny beach as they do not enjoy the cold. Also if you have any recommendations for good taco spots in Minneapolis, please let them know!