This blog was written in partnership with Foraged Market by one of their team members.
You've seen it on TikTok, on Instagram, and even talked about it with your family. Foraging has become an increasingly popular hobby and lifestyle – and maybe you've wondered about starting to forage yourself.
Foraging is a great way to learn about the earth, engage with your community, and eat nutritious and delicious foods. It's a practice that most people find fun – but it's also a practice that should be approached with care and attention.
There are books to read, people to meet, videos to watch – but here are five things to keep in mind as you begin your foraging journey.
Understand The Myth of the Wild
It is a myth to think that nature exists in the wild on its own and that humans should live in a civilization separate from it. Humans have had an intimate and age-old relationship with the land around us, but colonization and technology have reduced our communion with the land. Foraging is a fantastic way to begin rebuilding that relationship. It isn't just about collecting plants, it's about tending and caring for the land you're on.
Learn Whose Land You're On
To put it simply, there would be no foraging without the ancestral knowledge and cultural history of the Native people in your region. Before collecting any wild foods, research the Indigenous peoples whose land you're on, and learn how you can contribute to their wellbeing. Many tribes have their own websites with ways to donate or volunteer, but you can also support national movements towards Food Sovereignty, Indigenous rights, and the Land Back movement.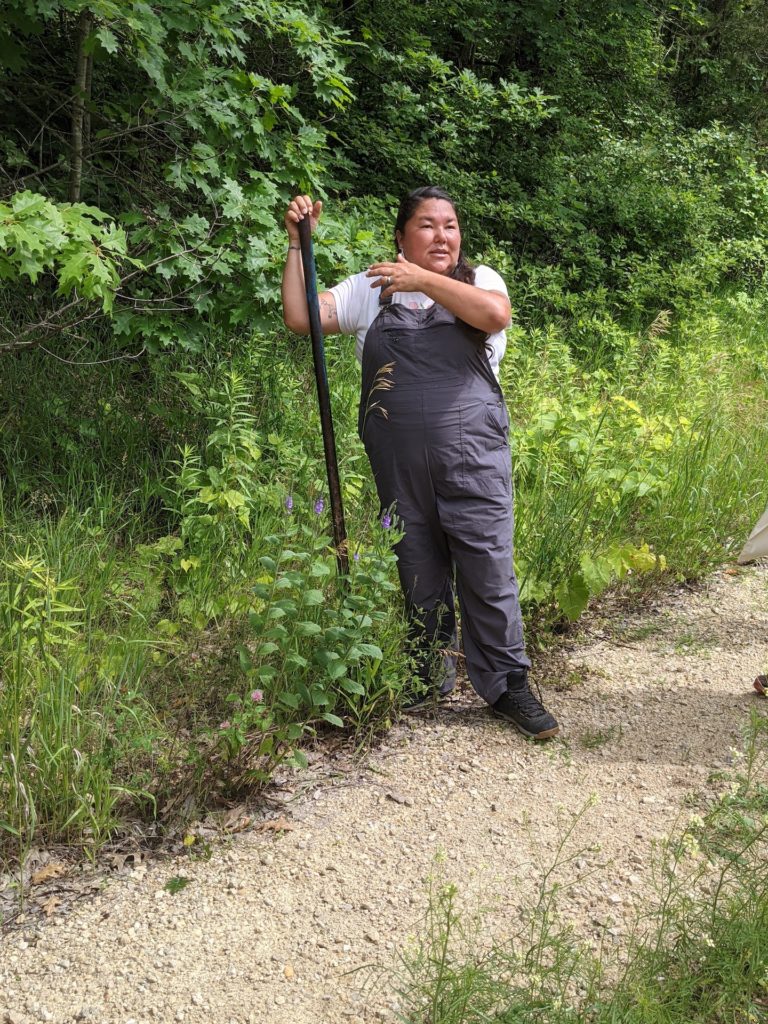 Learn from a Variety of Resources
Any experienced forager will attest to the importance of confirming your identifications with multiple resources and people. It's important for your own safety, but there's another reason why: consulting several resources will help you tap into the anecdotal, medicinal, and cultural importance of plants and fungi. For many, foraging is a spiritual or meditative practice, and it's important to respect and learn that. As you find books, videos, and friends, we encourage you to seek out diverse voices and instructors. It will make your experience richer and better informed.
Harvest with the Earth in Mind
Research the history of your bioregion to make informed decisions about protecting native species and mitigating the spread of harmful, introduced species. Most beginner's foraging books will include notes about a plant's native or introduced status, but you can often find more detailed information at your local library.
Take care to harvest minimally and mindfully. While many resources create rules for the quantity or percentage of a patch to harvest (e.g. "only take 5% of the berries"), there's no substitute for learning the land you're tending intimately. By observing an ecosystem throughout the year, you'll be able to make informed decisions about how to best promote the growth of a given area.
Remember your Community
Remember your community. There are usually other people and animals that like wild foods as much as you do! Take care to leave enough for others to harvest and for animals to eat – and when you have an abundance, share! Many people will suggest that foraging is about reciprocity: both with the earth, and with the people around you. Giving back to each is the best way to start foraging responsibly.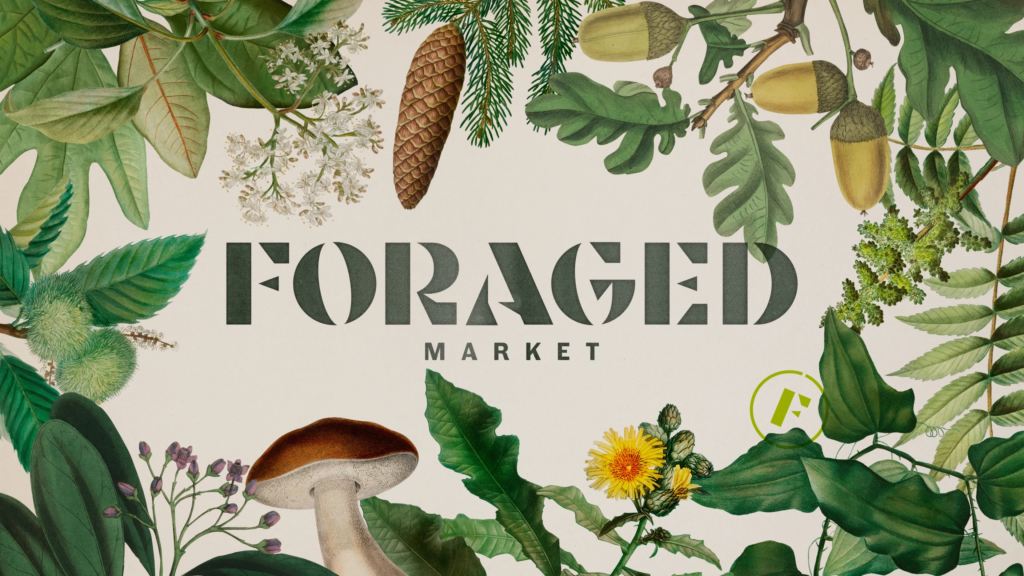 Foraged is the marketplace for wild and specialty foods, where you can buy sustainably foraged foods directly from ethical harvesters. As you learn more about foraging, we encourage you to support the small-scale food makers on Foraged by learning from their foragers, and shopping their responsibly sourced products at www.foraged.market. Foraged empowers independent food producers, too. If you own a wild or specialty food business, join Foraged to reach new customers and nourish more communities.